Island Map Publishing is owned by a partnership headed by Todd Turrell since its formation in 2005. Along with partners Tim Hall, Marielle Nageon de LeStang and Amanda Horton, Todd leads the team to produce modern maps of the Bahamas, Caribbean, Florida and many more regions.
With lead cartographer Randi Jones, all new maps are produced with a mix of sophisticated software, charts, aerials, and GIS. Every map is carefully reviewed and edited by a local with intimate knowledge of the area. The end result is informative, interesting and colorful maps that are both accurate and beautiful.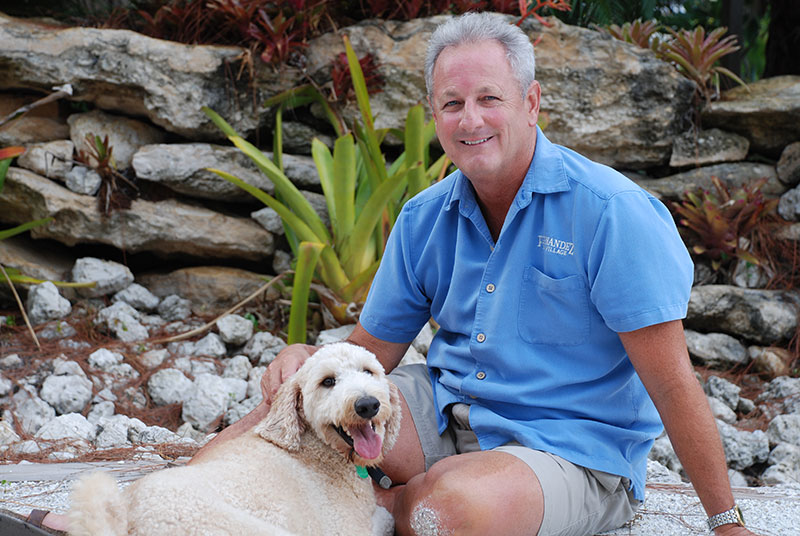 Todd T. Turrell is an ocean engineer living in Naples, Florida. He has spent his career along the waterfront of Florida, the Bahamas, Caribbean and the world with a keen interest in natural history and the dealings of man along the coast. Todd's ocean engineering degree was earned from Florida Atlantic University where he taught flying, and his M.B.A was achieved from Nova Southern. He has flown extensively around Florida, the Florida Keys and the Bahamas for over 40 years as a part of his work in and around the sea. Todd is an avid boater, pilot, diver and collector of nautical antiques and maps of the Caribbean.
In 1988 he founded Turrell, Hall & Associates, a marine and environmental consulting firm specializing in waterfront and environmentally sensitive sites around the world. Todd is the author of three books; Naples Waterfront, Changes in Time (2009) and A History of The Bahamas Through Maps (2015) and The Florida Keys, A History Through Maps (2020).