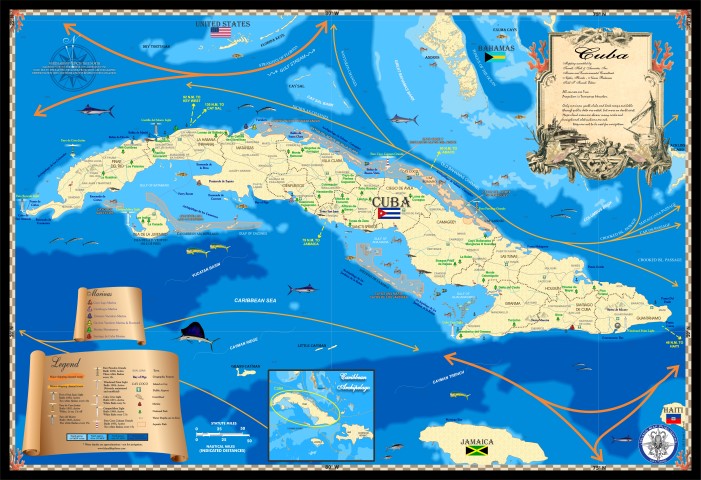 I've been lucky to have visited Cuba a number of times and traveled the coast visiting old towns and marinas that "once were". My purpose
Continue Reading »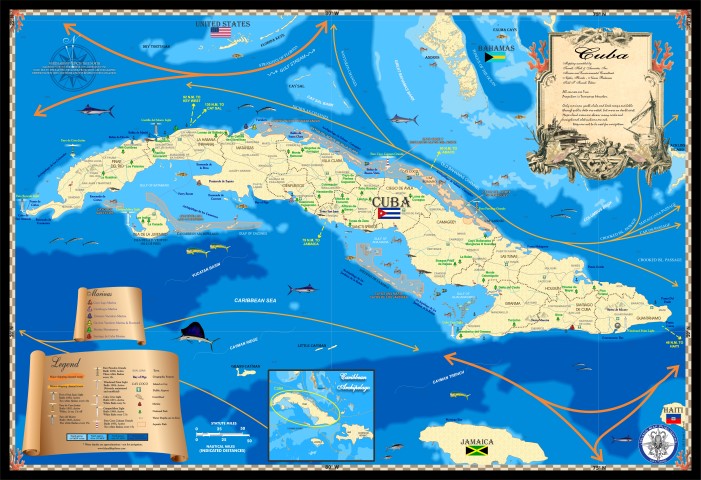 I've been lucky to have visited Cuba a number of times and traveled the coast visiting old towns and marinas that "once were". My purpose
Continue Reading »
I often give talks on history using antique maps as props. The maps are usually from my collection or from friends who are true map
Continue Reading »
I often give talks on history using antique maps as props. The maps are usually from my collection or from friends who are true map
Continue Reading »
Years ago I put an ad out for a partnership interest in my plane, a high performance Cessna 210 (6 passenger, 200 mph, retractable gear).
Continue Reading »
The Florida Keys have been a notoriously good place to smuggle things in or out of America. Maybe the longest running smuggling operation has been
Continue Reading »
Refugees have been coming to the Keys since the few remaining Florida Indians fled there as American settlers poured into the mainland from the north.
Continue Reading »
The military has maintained an important presence in the Keys since America acquired Florida from Spain. A U.S. Navy base was established at the same
Continue Reading »
Every since I was a kid I can remember going to Key West and seeing forts, lighthouses, old sailboats and turtle crawls. I especially liked
Continue Reading »